Why Partner with Tealbee?
If you love Tealbee and want to spread the word, we would love you work with you! You can partner with us either as an Ambassador (gifting collaboration) or as an Afilliate (commission-based partnerhsip). Read on for more details.
How It Works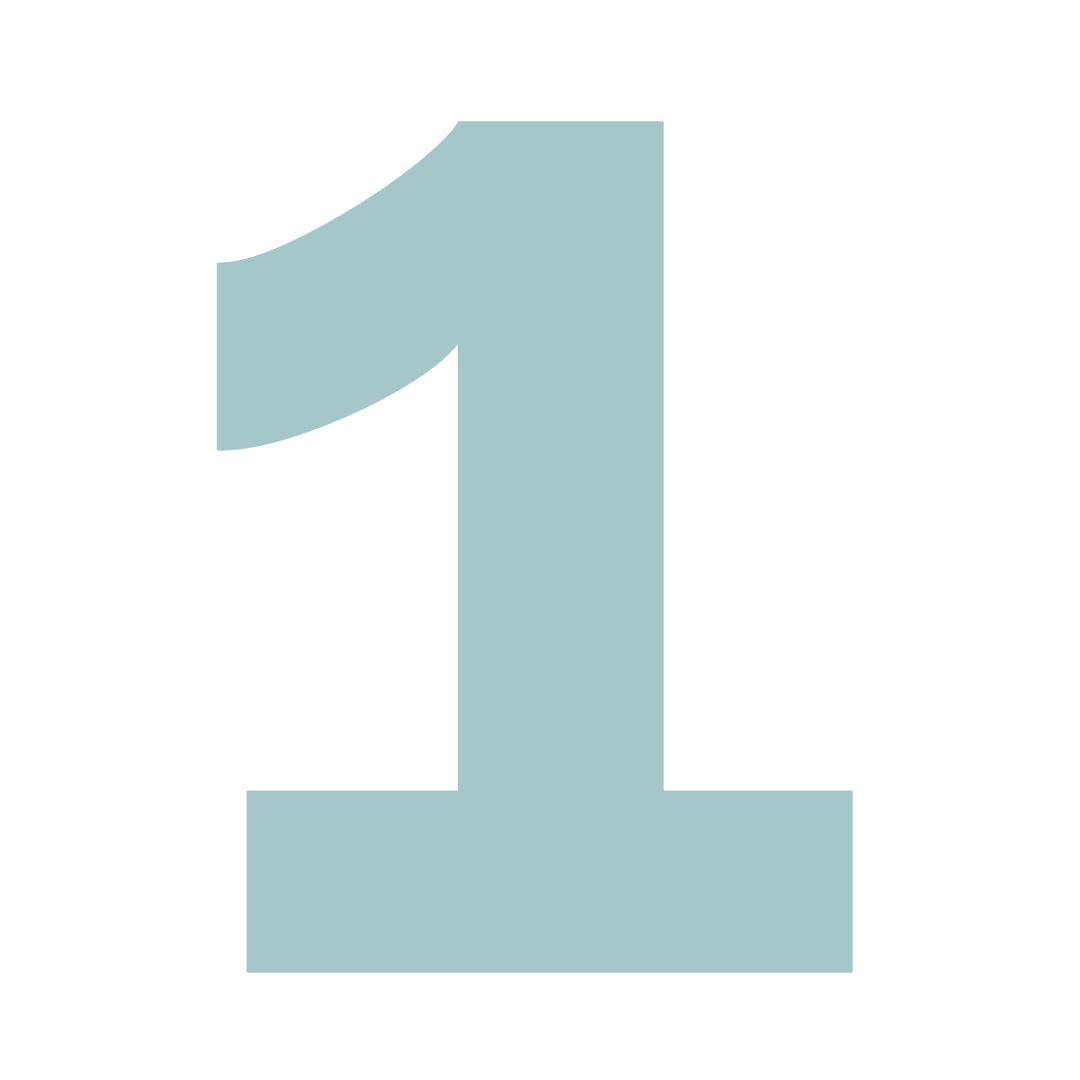 Pick Your Fav
Pick your favorite product and buy it directly on our website.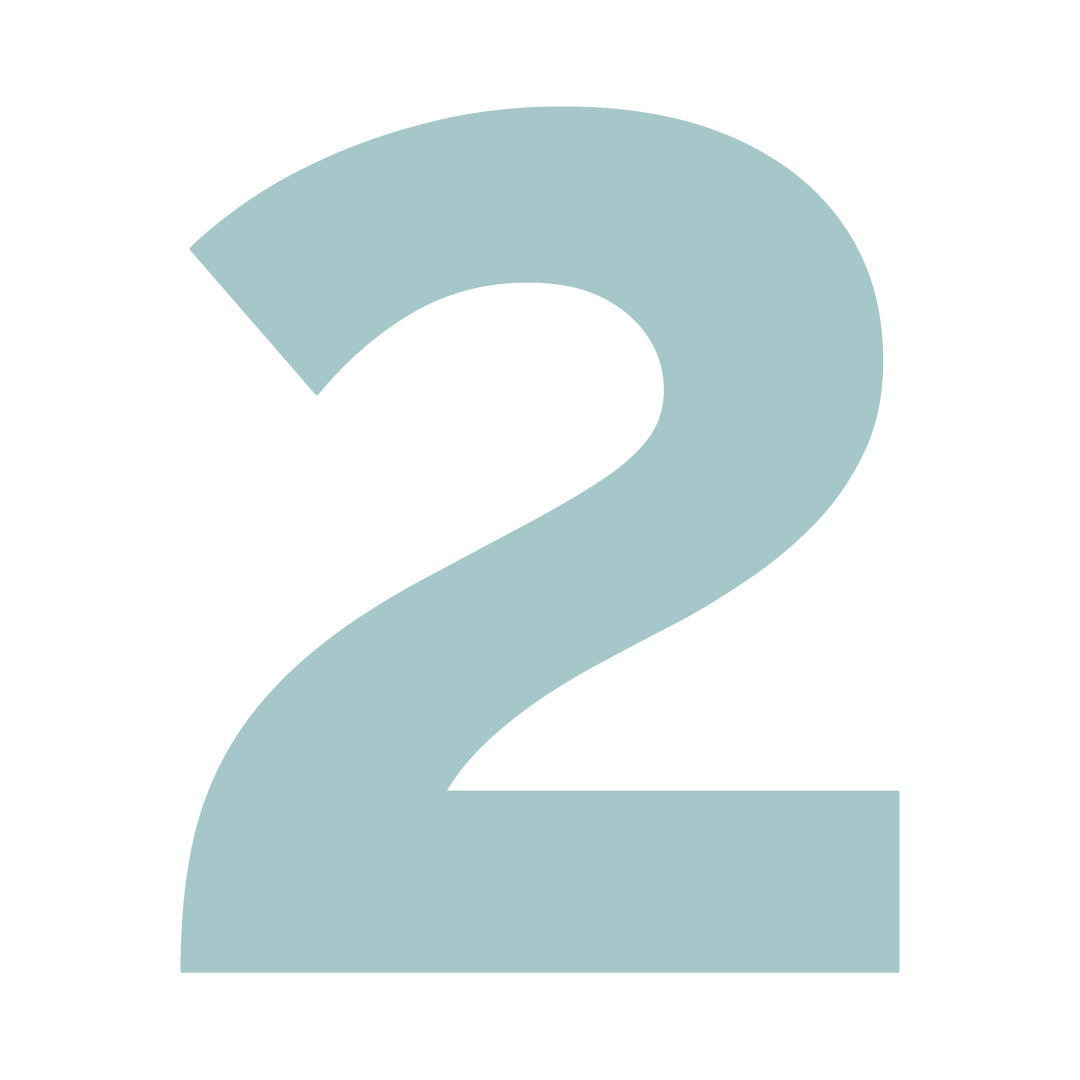 Post It
Post 3 lifestyle photos OR 1 video between 15 to 30 seconds.
Post and tag us! We will also post and tag to feature you on our account.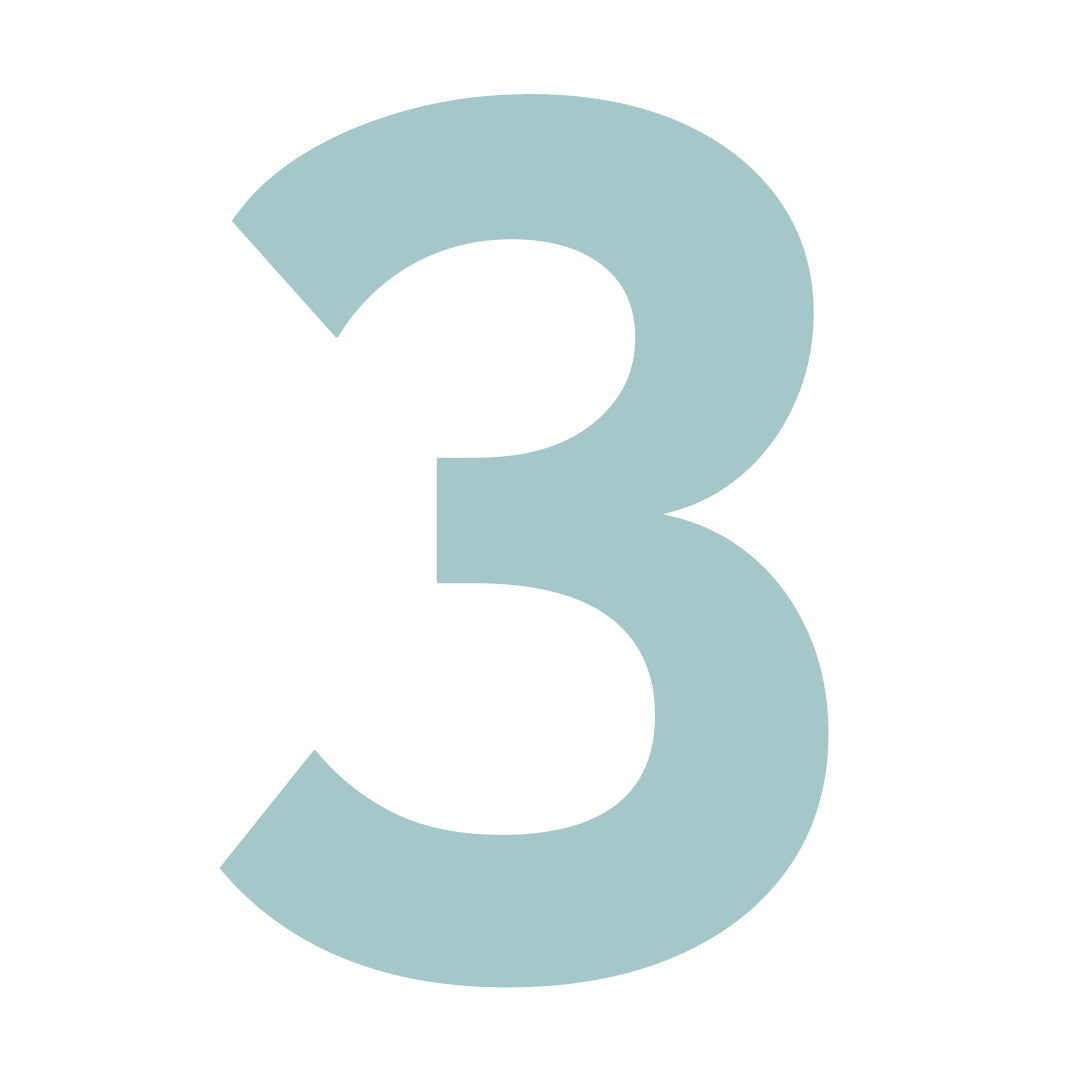 Get Reiumbursed!
Email partnerships@tealbee.com with the photos/videos. We will reiumburse you in full including taxes and shipping.
Content Guidelines
Clean and clear images
Take videos and/or pictures in a naturally lit room
Clearly show Tealbee products and make sure there are

no

other brands visible
Avoid having too much background noise
Want to see more information on content examples, brand themes, and more? Check it out below.
Tealbee Affiliate Program
Partner with Tealbee's Affiliate program to drive in some extra revenue for you or your business.
We have a hand-in-hand partnership style that we offer through the partnership. Each affiliate has opportunities of being highlighted in our email newsletter (7,000 + Subscribers), mentioned on our social media platforms, possible free or discounted product trials, giveaways, also an option to be posted on our highlights page.

What's In It For You?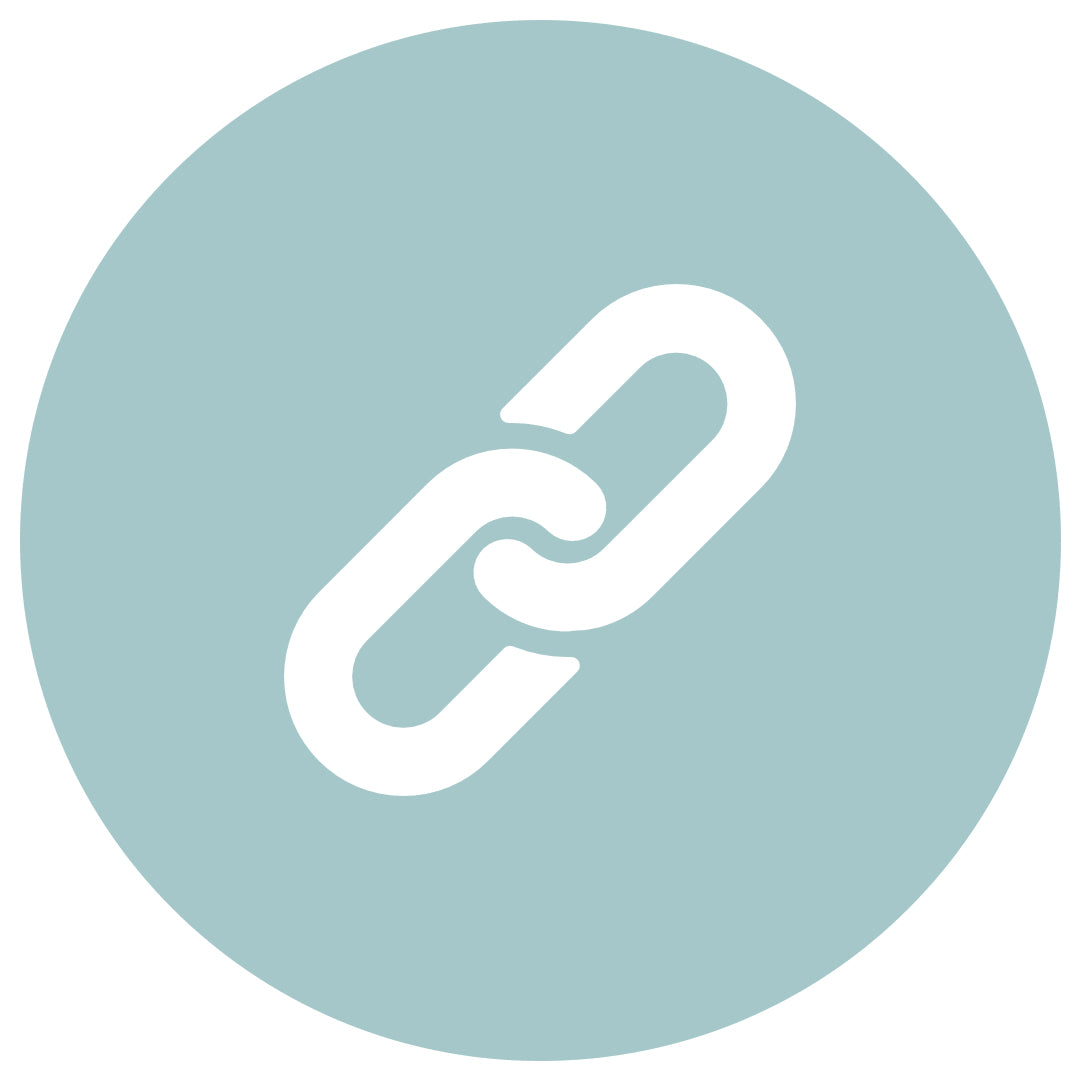 Personalized Link
Get your own referral link and discount code to share with your audience. You get 10% of sales and your audience gets 10% off their purchase. A win-win!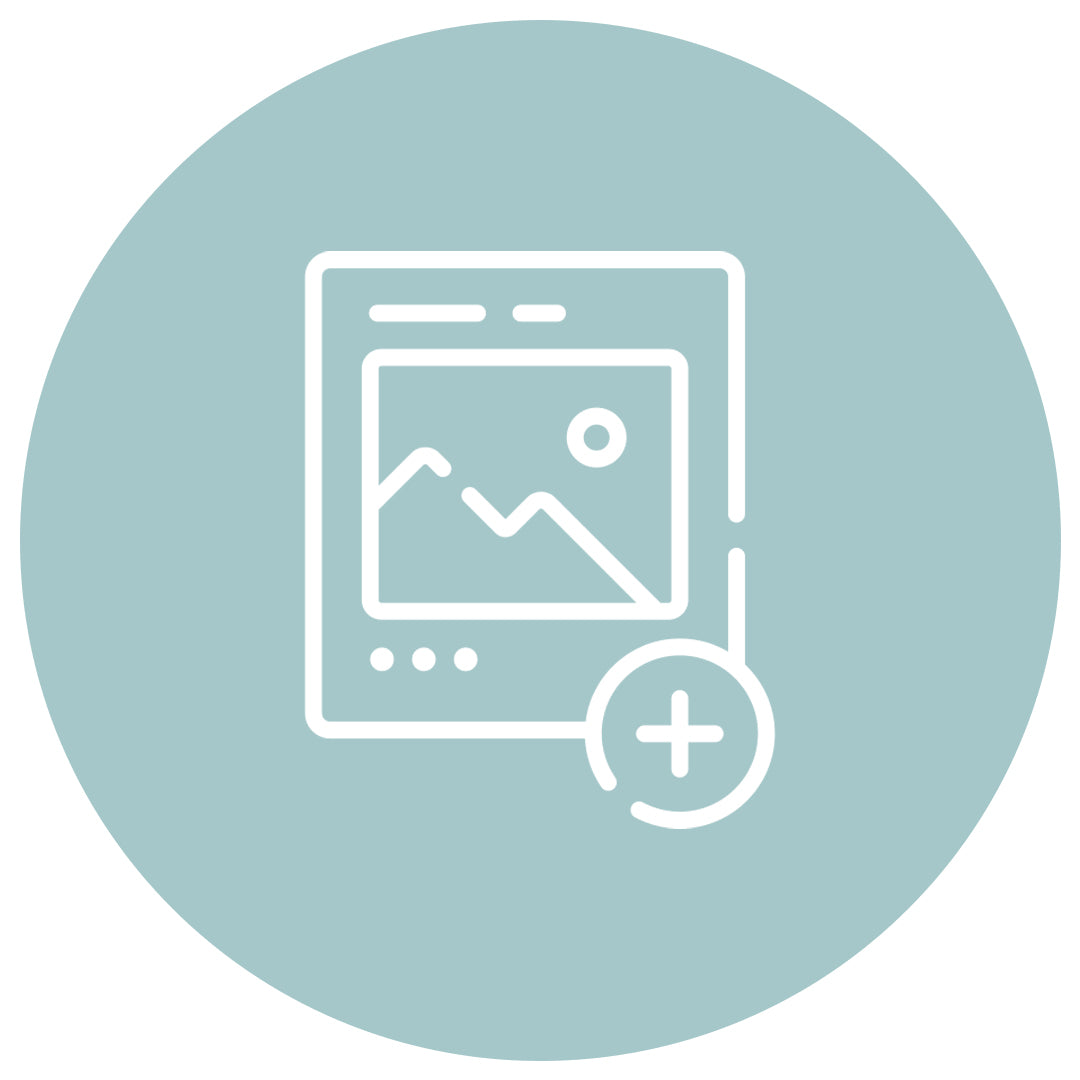 Post it (Anywhere)
Spread your link and code far and wide! Post on your website, social media and mailing list.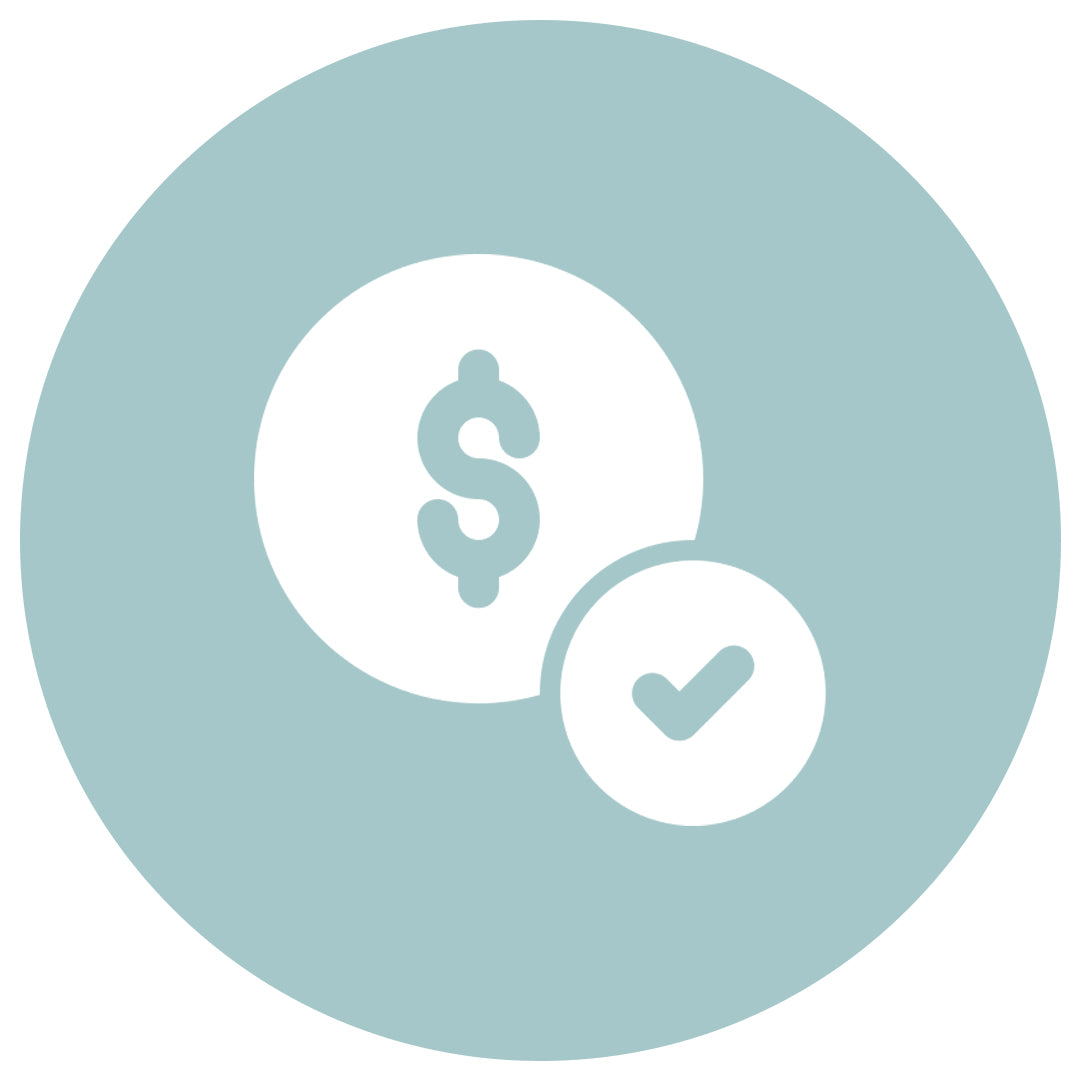 Get Paid
Purchases made using your affiliate links and codes are automatically tracked, and paid out every month.