FOR EARLY WALKERS AND TODDLERS
SLEEPING NEVER FELT SO GOOD
Give everything your baby needs to sleep well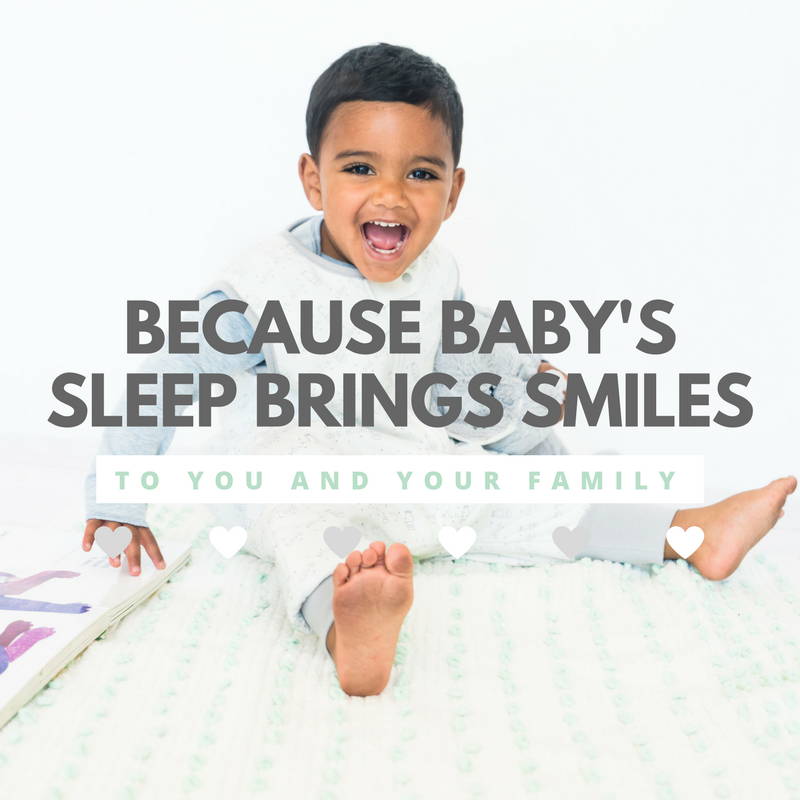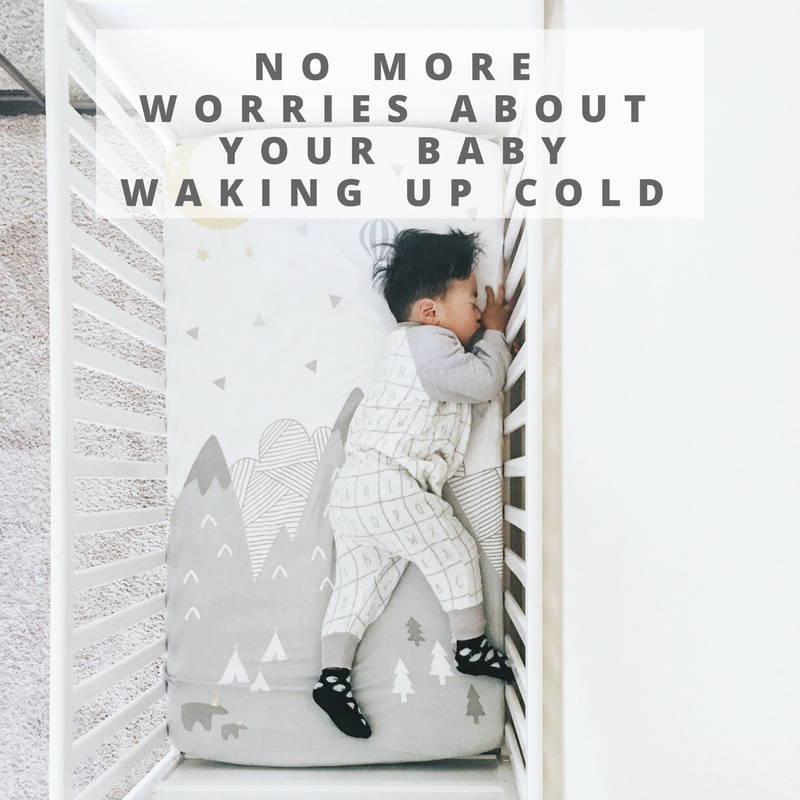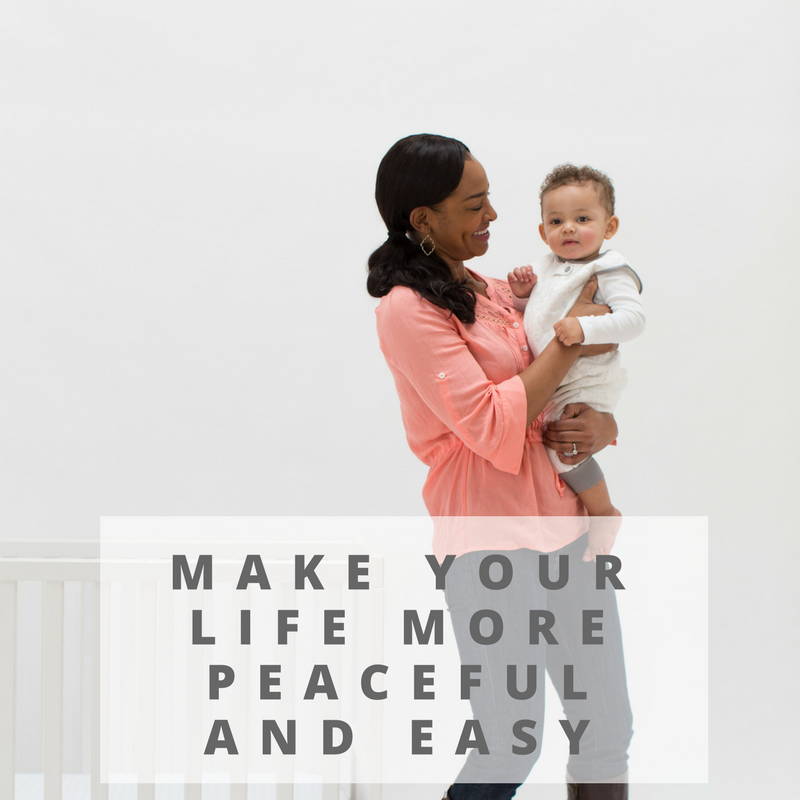 EARLY WALKER AND TODDLER SLEEPING BAG
Give your early walker / toddler the warm and safe sleep and get the rest you need as a parent!
Our Dreamsuit will provide the worry-free sleep environment your early walker and toddler needs so you can get the much needed sleep as well.
No more waking up middle of the night because of a crying baby from being too cold or too hot or tripping over regular sleepsack and falling in the crib.  
Get the sleep you and your baby need!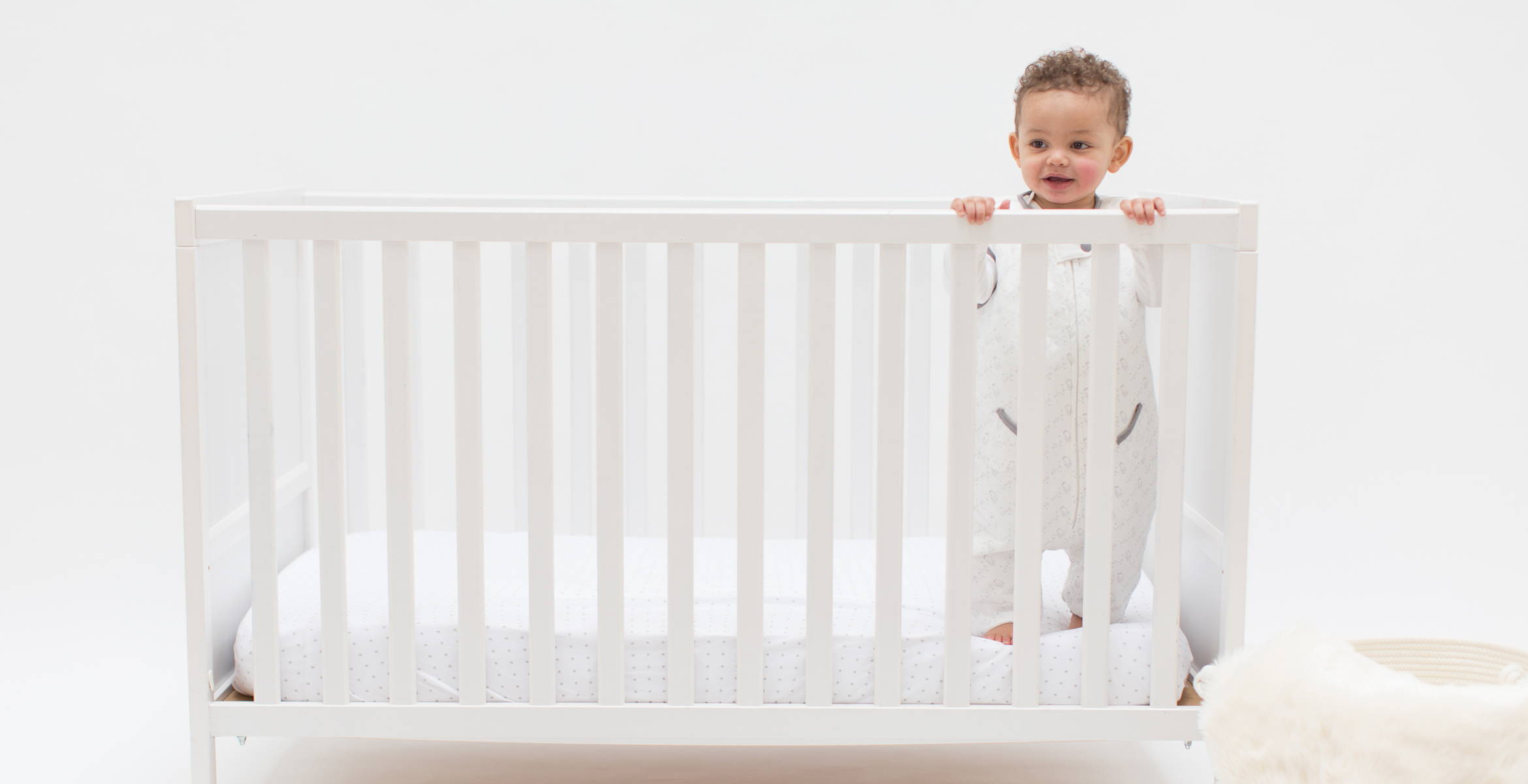 CUSTOMER TESTIMONIALS

"I'm thrilled with this. I don't normally take time to write reviews, but this sleep suit is just so soft, well made and cute I had to recommend it. My daughter also loves it. She has been waking up every night wanting us to replace her blanket once it's fallen off, so I was looking at all the various sleeping bag products for toddlers. She's 2 and we really needed one with feet openings so that she doesn't trip and fall in her crib if she stands. Hoping this helps all of us get more sleep, since she'll now be wearing the blanket and hopefully stays cozy all night long. I also have to mention the adorable graphics on the design - tiny little milk cartons with "love milk" print. Highly recommend."

"I rarely write feedback but we are very impressed by this dreamsuit. The quality and design are amazing. We love the soft, quilted fabric and the fit on our little one. It makes it safe for her to get up and walk after waking without danger of falling. She loves wearing it and is actually sad when it's time to take it off and get dressed. We just ordered a second one"

"My 2-year old has always been in a sleep sack but she started to reject the normal sleep sack a few months ago. Since the weather is starting to get chilly and she always kicks off her blanket, I bought this to try and she loves it! Now she can still walk around but it keeps her warm and cozy at night. Im also a fan of the quality and softness of the material.."
MOMS, YOU DESERVE A WORRY-FREE SLEEP!
YOU WILL FALL IN LOVE WITH IT! ADD TO CART TODAY!