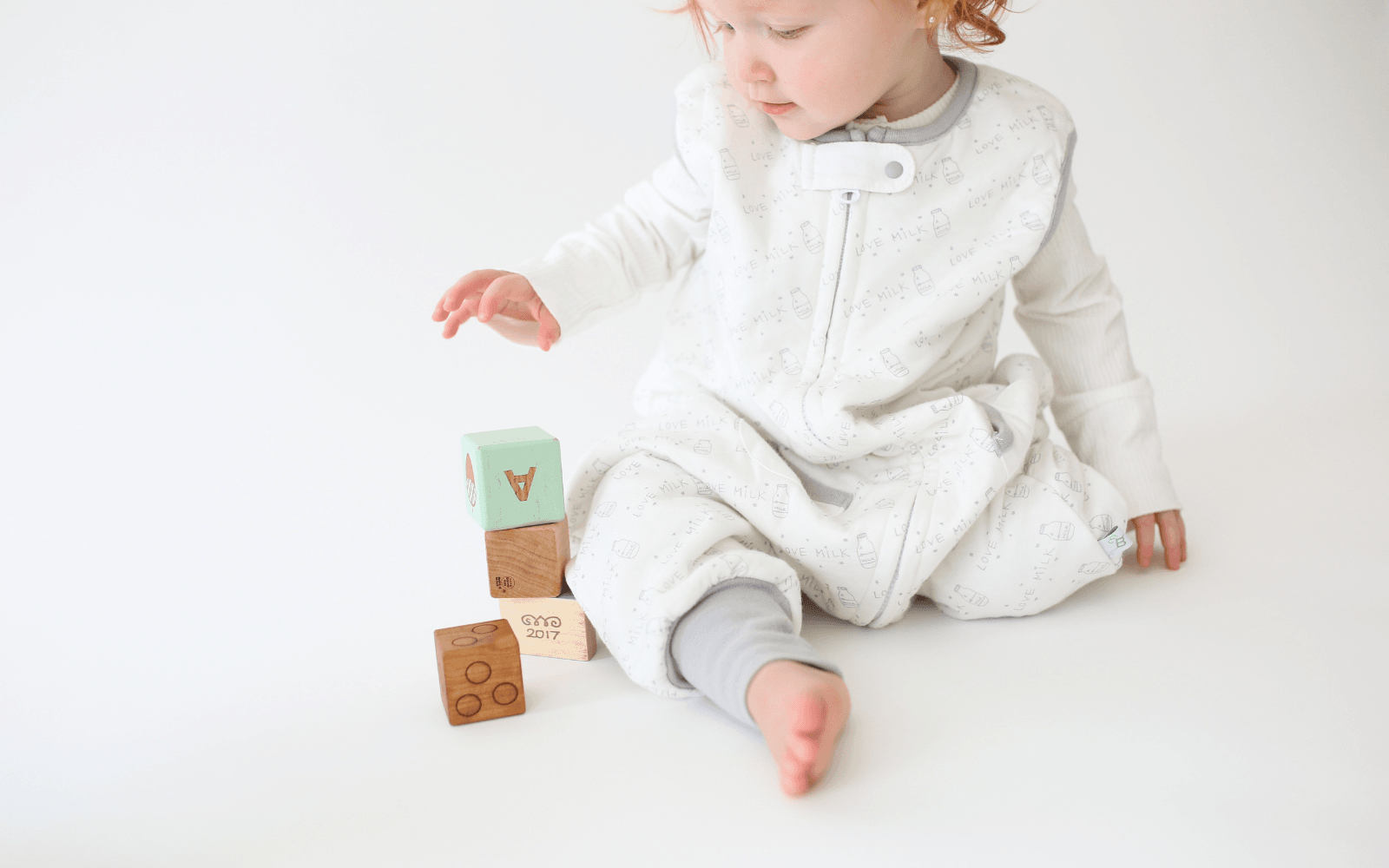 Dreamsuit is for... Walking Toddlers
Tealbee Dreamsuit Collection is the OG Tealbee. We loved traditional sleep bags for our little ones, but when they started crawling, scooting and walking, they were tripping and falling in their cribs.
We designed the Dreamsuit collection to create sleep sacks with legs, with enough room for bending, turning and moving (but not so much that they can climb out of cribs!). Then we searched worldwide for the softest, gentlest, and the most breathable fabric until we landed on our custom blend of bamboo rayon and cotton. Dreamsuits have been loved by parents since 2016.
Choose from 3 TOGs and 8 prints. Available in 12m to 4T sizes.
TOG 1.2 | All Season Warmth (64 - 72F)
TOG 1.5 | Fall / Winter (62 - 68F)
TOG 0.8 | Spring / Summer (67 - 75F)