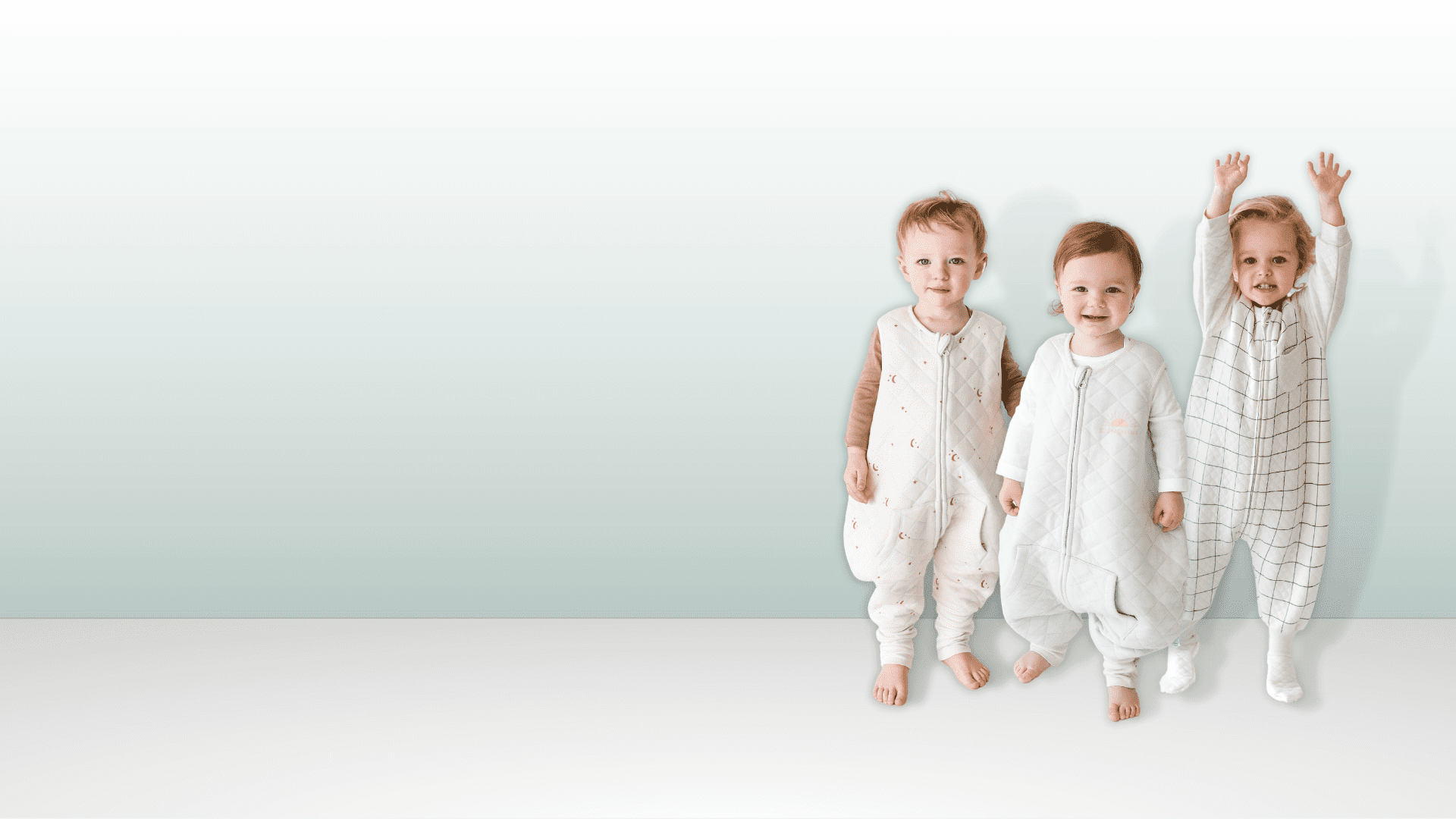 Baby & Toddler Sleep Sacks 6m to 4T
What is TOG? Choose based on temperature
TOG stands for 'Thermal Overall Grade' and is a unit of measurement for insulation and warmth of sleepwear and bedding. The higher the TOG, the warmer the garment.
- TOG 0.8 is suitable for spring, summer, warmer nurseries between 67 - 75 degrees and those in a warm climate. 
- TOG 1.2 is suitable for nurseries and homes between 64 - 72 degrees and offers versatile four-season warmth.
- TOG 1.5 is suitable for fall, winter, and cooler nurseries between 61 - 69 degrees.
All Tealbee sleeping bags are tested for accurate TOG rating by a third party lab. See our TOG guide for more info.